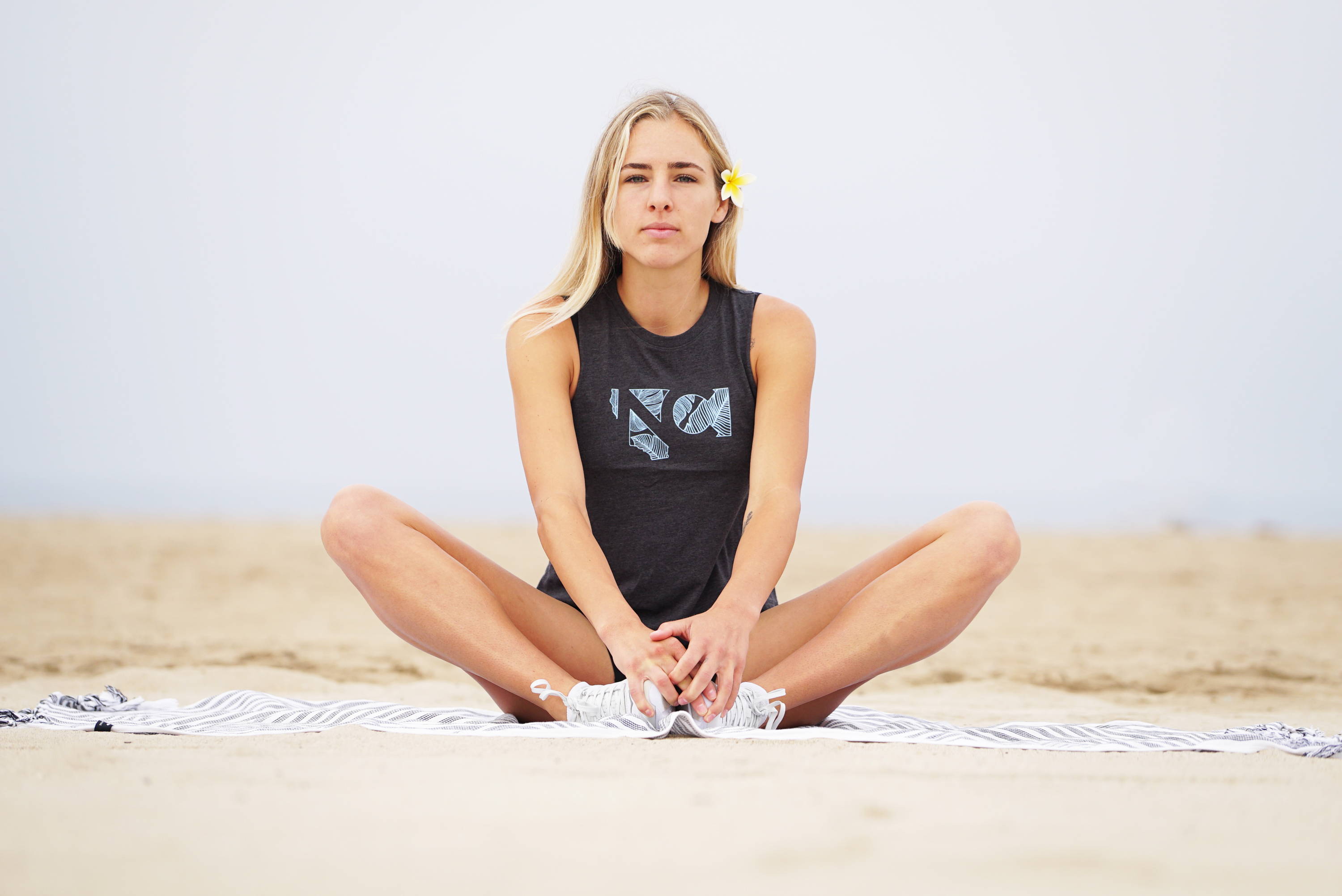 IT SEEMS AS THOUGH EVERYWHERE I TURN, THERE'S SOME ARTICLE, MEME, OR NEWS REPORT TELLING ME THAT WE'RE "ESTABLISHING A NEW NORMAL."
In the past months, we've been asked not to leave the house, to wear masks if we do venture outdoors, and avoid social contact (amongst other things)—in short, we have lost a lot of the resources that make us feel whole.
NOTHING, I REPEAT, NOTHING ABOUT THIS IS "NORMAL."
We are social beings. We seek to connect, share, grow, learn, dance, and laugh with one another. Think about the gym! Sure, fitness is an awesome byproduct of the gym, but I'd argue that many of us (if not all of us) attend the gym for the social aspect. We are surrounded by people that are driven, that we share common interests with, and that pour their heart and soul into each workout. Our fellow athletes support us, encourage us, and help us reach goals we never thought possible.
If you find yourself a little teary eyed, sad, uncomfortable, or anxious reading that—THAT is completely normal. These people, our training partners and coaches, made us feel stable, safe, and whole. To not have that in our lives anymore is destabilizing and traumatic.
THE THING ABOUT TRAUMA IS THAT IT'S STORED IN THE BODY.
Our bodies are constantly scanning and assessing for safety, and losing a resource such as our fitness routine, social engagements, or embracing a friend or loved in a hug, can trigger our system to think we are unsafe. Although it is not an acute danger (i.e. walking down a trail and finding yourself face-to-face with a bear), sustained trauma (or complex trauma) that results from feeling unsafe for prolonged periods of time, has the same detrimental effects to our nervous system as coming across a bear.
The good news? Since trauma is stored in the body, it can also be healed in the body! Connecting with self, going inside the body, and grounding in the present (and safe) moment, can help return our systems to homeostasis.
The following grounding exercises is one of my all-time favorites, and something I have been practicing (almost daily) since shelter in place!
GROUNDING SENSES MEDITATION:
Begin by finding a space where you feel comfortable, can close your eyes, and settle in.

As you sit in this place, slowly begin to bring your attention to your breath and follow the breath in and out of the body. When it feels right to do so, slowly allow the eyes to flutter shut.

Think of a place where you feel warm, fuzzy, yummy, and safe. This can be a place you've been before, an imaginary place, or a place you'd like to go.

As you visualize this space and bask in its glory, look around and note 5 things that you can see.

Once you have those, find 4 things you can touch or feel.

Then, 3 things you can hear.

2 things you can smell.

And, finally, 1 thing you can taste in this place.

Soak it all in. Thank this place and extend gratitude for the security and safety it provides you. Take solace in knowing that this place always lives inside of you and can be accessed whenever you please.

When it feels right to do so, start to turn your attention back to the breath, following the air in and out of your body once again. Bring awareness to the sounds that surround you in the present moment, and slowly allow the eyes to reopen.
This grounding meditation focuses on the 5 senses. As outlined above, our senses are constantly assessing for safety. So, to take your senses to a place (even through visualization) that they feel safe, will help down regulate our nervous system.
It is okay if nothing feels "normal" right now—not much that we are doing is normal. In fact, the sooner we stop pretending like it is, connect with our bodies, and give them what they need the sooner we can begin to heal.
---
MEET LINDSEY
Part coach, part counselor, part content creator. Here for you from movement to mindfulness.
CrossFit Level 2 // MFT Trainee // Breakfast Burrito Connoisseur.