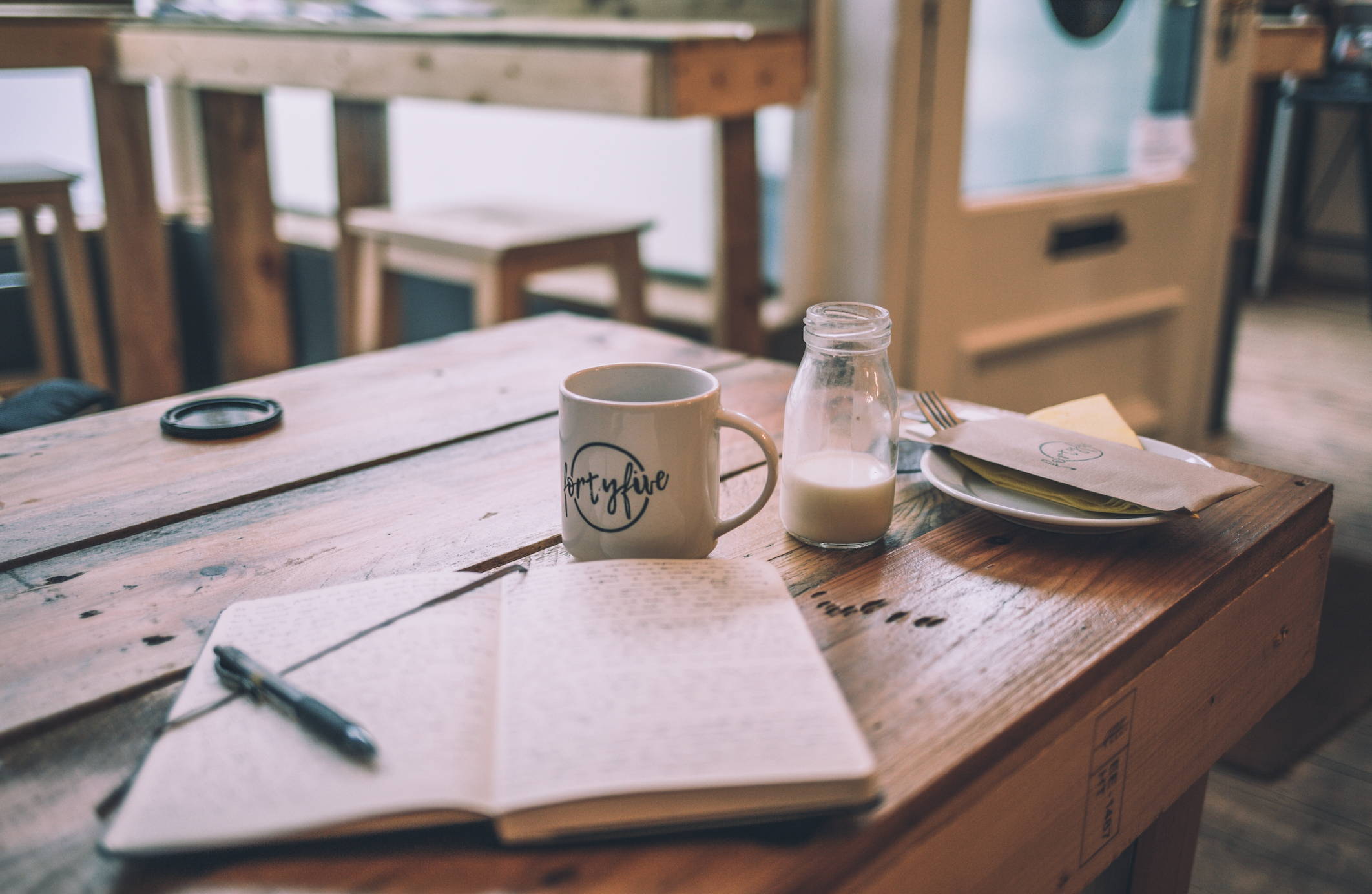 Gratitude is a word that is loosely thrown around during the holidays. I'm chiming in today with a practice to help you cultivate that gratitude and tap into it more regularly.
As the year is coming to a close, we are granted the gift of reflection (should we choose to accept such a gift, of course). It's easy to get tied up with holiday stress, obligations, and (distant) social engagements—so, I want to invite you to slow down.
Instead of focusing on what still needs to be done or goals for the new year, grab a journal, a coach, or a friendly ear to reflect on what went well this year.  
Share the moments you're proud of.
Explain, in detail, a moment that made you feel successful.
Discuss a time in the last 12 months that you acted in integrity with your authentic self.

Feels good, right? But you're not done there. Now, I want you to take a quick inventory and see how you feel when you're recounting these moments:
Do you have a smile on your face?

Does your body feel light or warm?

How are you sitting?

What's your body language like?
Connecting our brain and body while reflecting on these moments will help us better integrate our experience. When we integrate experiences of self-worth, pride, and success, we can more easily access these states of being moving forward. Further, getting clear on the bodily sensations and responses that occur during times of success, self-love, or authenticity will help us better recognize when these moments are happening in the future.
When we feel that warmth inside, realize we're sitting up a bit straighter, or smiling widely, we can take a deep breath and relish in that moment a bit longer. We can tune in and have a deeper gratitude for these moments.
Wishing you a happy reflection and genuine gratitude as we round out 2020.
---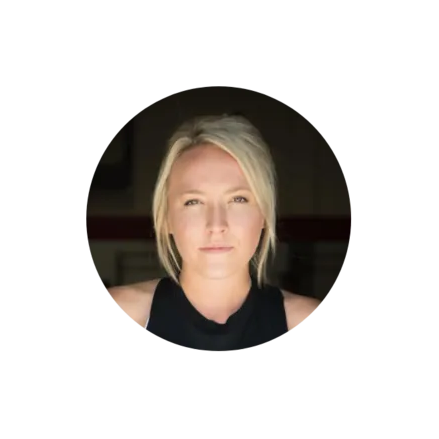 MEET LINDSEY
Part coach, part counselor, part content creator. Here for you from movement to mindfulness.
CrossFit Level 2 // MFT Trainee // Breakfast Burrito Connoisseur.