#RUNBETTER with NCFIT and Aerobic Capacity!
4 Weeks will make you a stronger, faster runner.
We've teamed up with the experts at Aerobic Capacity to deliver a 4-week training program aimed to help you to #RUNBETTER.
---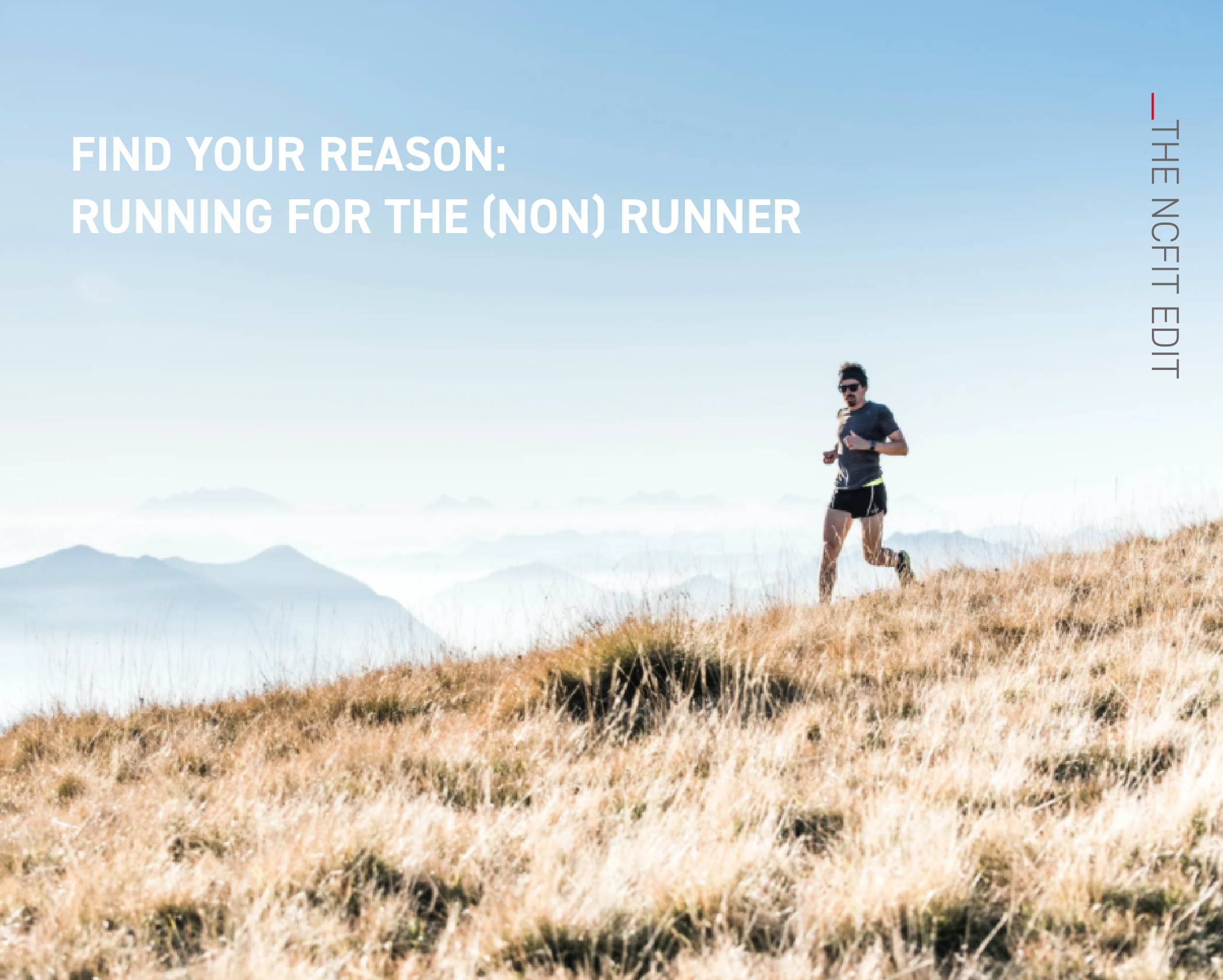 "Find your reason in the process. Is it that you love watching the sun rise on your morning trail run? Is it because running is the time when you are alone and have room to sort your thoughts? Is it because you're the only one on the trail and you can belt out the words to a LIZZO song without feeling weird?
Find the reason that helps you fall in love with the process-and the end goal will come as a by-product.
---